---
These are some of the books which we have used in our research, which we think you might enjoy.
---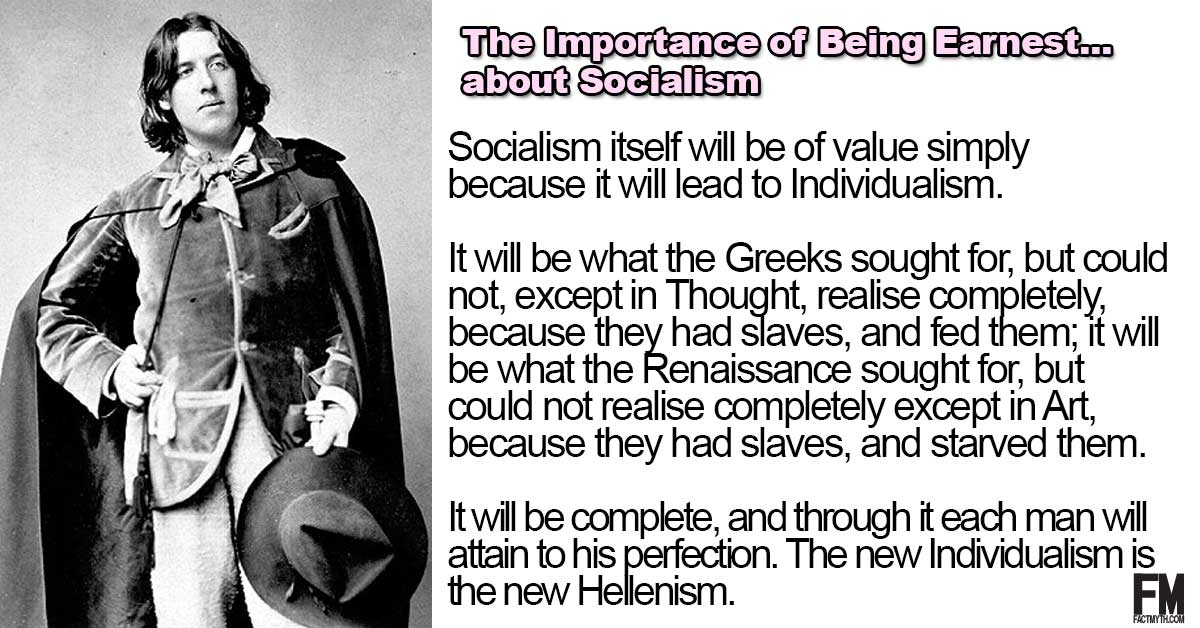 We explain Oscar Wilde's The Soul of Man Under Socialism to illustrate his prophetic take on non-authoritative individualist socialism.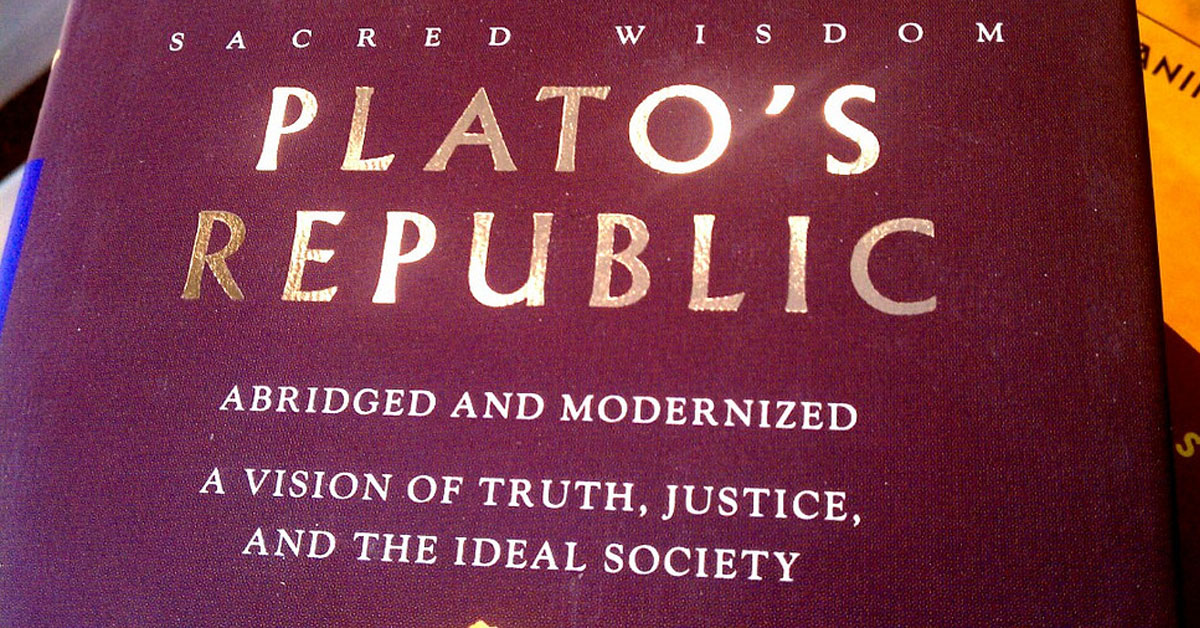 Plato's Republic attempts to define "justice", show why we should be just, and relate this to an ideal form of government which best fosters justice in the State and Soul.
---