---
Literature is a broad category that contains all written works. The term derives from Latin litaritura/litteratura meaning "writing formed with letters". Books, poetry, fiction, non-fiction, and even emails and facebook posts can be literature.
---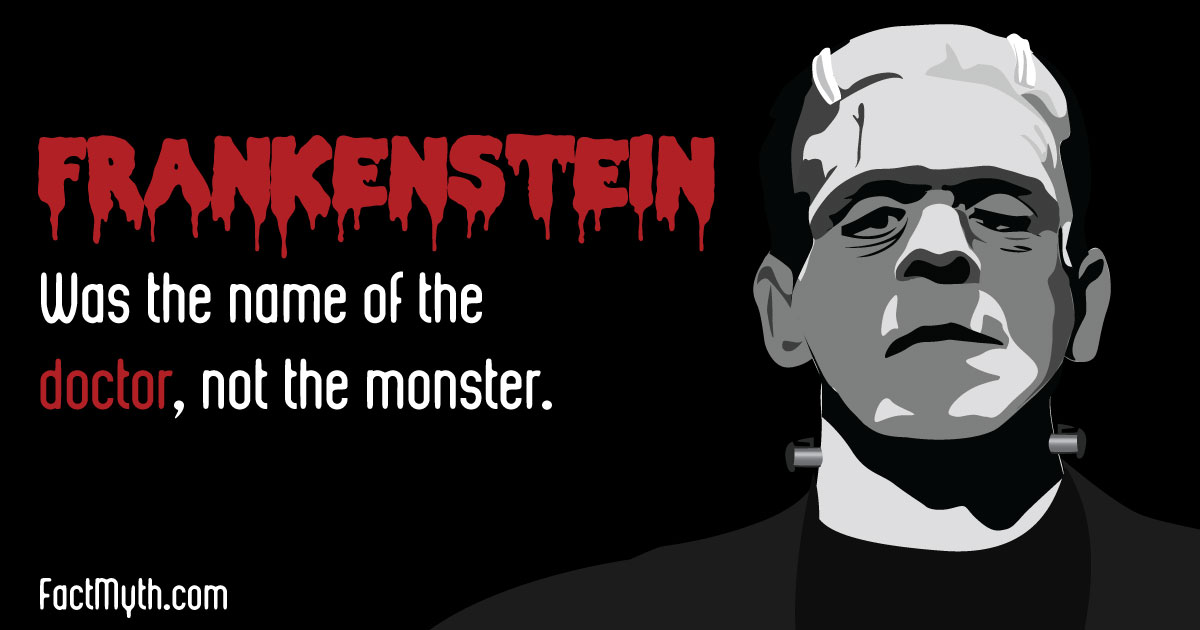 Frankenstein; or, The Modern Prometheus is a novel by Mary Wollstonecraft Shelley in which Victor Frankenstein creates an unnamed "monster."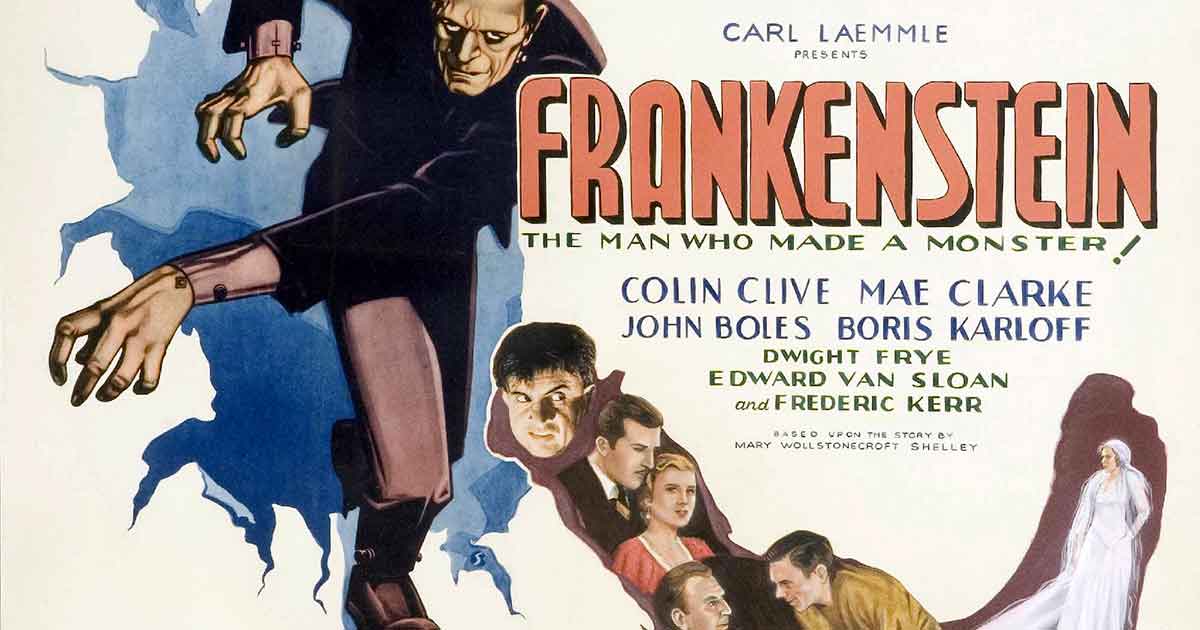 In chapter 5 of Mary Shelley's Frankenstein the monster is described to have yellow skin. There is no mention of bolts in his neck in the book.
---