Culture is a broad category referring to the way we experience, classify, and share our humanity. The arts, a subdivision of culture, focus on expression of experiences and ideas.
Arts and Culture include subjects like film and television, food and drink, video games, visual arts, performing arts, mass media, sports, literature, and more.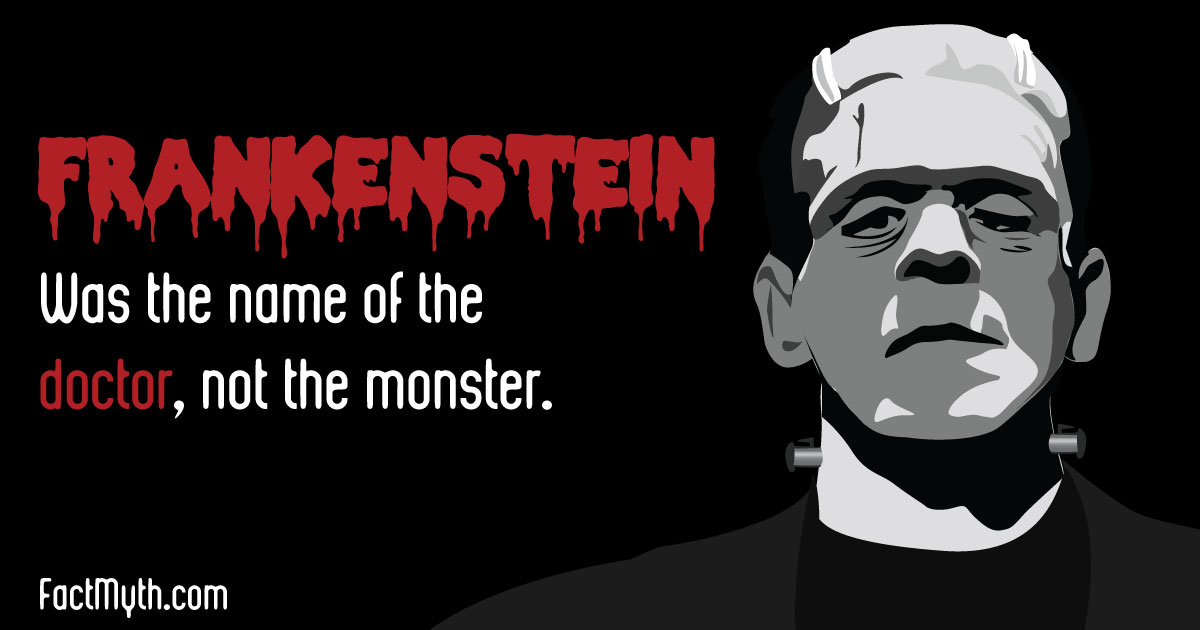 Frankenstein; or, The Modern Prometheus is a novel by Mary Wollstonecraft Shelley in which Victor Frankenstein creates an unnamed "monster."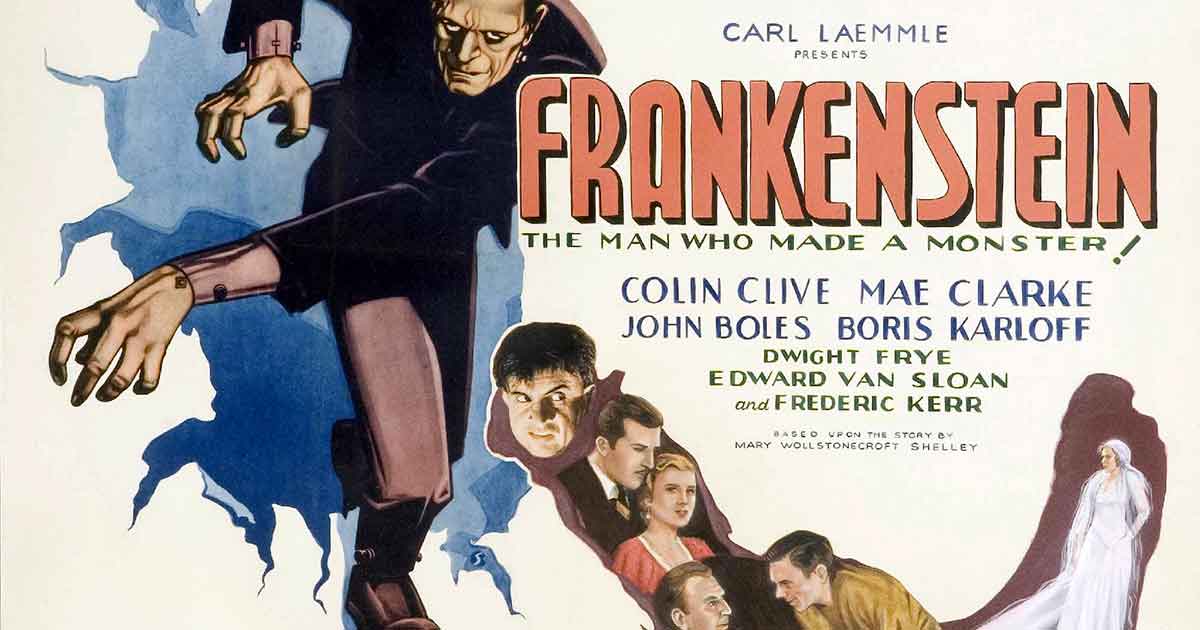 In chapter 5 of Mary Shelley's Frankenstein the monster is described to have yellow skin. There is no mention of bolts in his neck in the book.