Climate change describes the change in earth's climate through natural or human causes, this includes the effects of global warming on the climate.
Below you will find all the basic climate change facts, no matter what the political weather.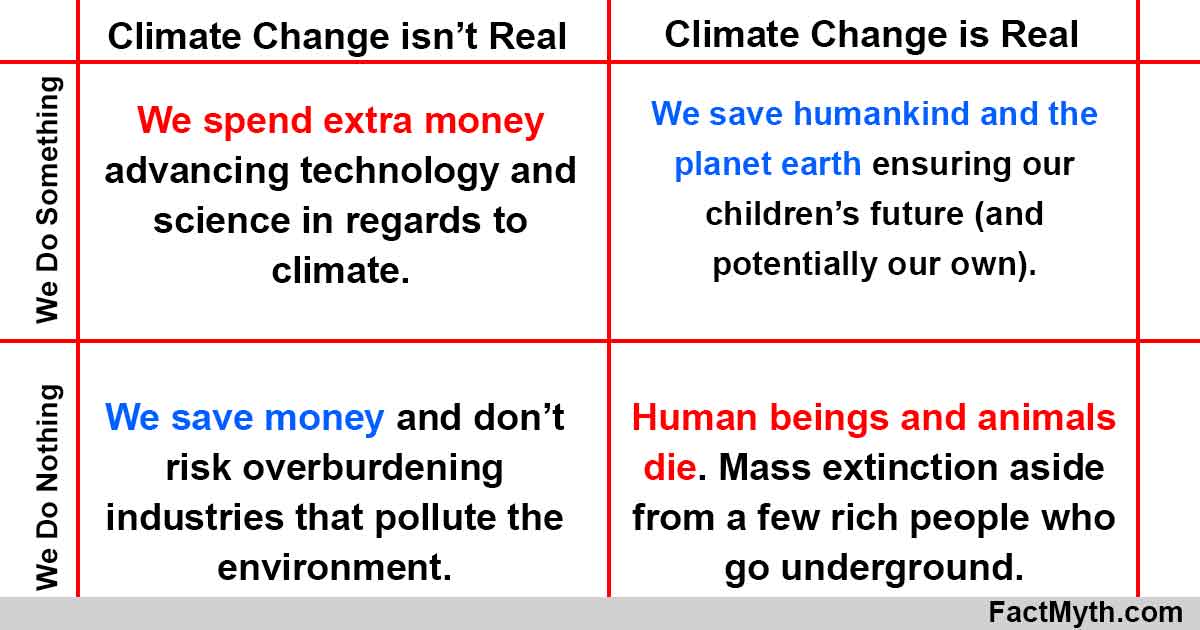 To understand the climate change debate, it is important to clarify some confusion regarding climate change denial and skepticism.