Acquiring, modifying, and reinforcing knowledge including behavior, skills, values, and more. Learning is dependent on memory and attention and those are dependent on how we interact with the world. As we learn our brains are rewired (plasticity).
Learning can also be practiced by machines and other non-human organisms.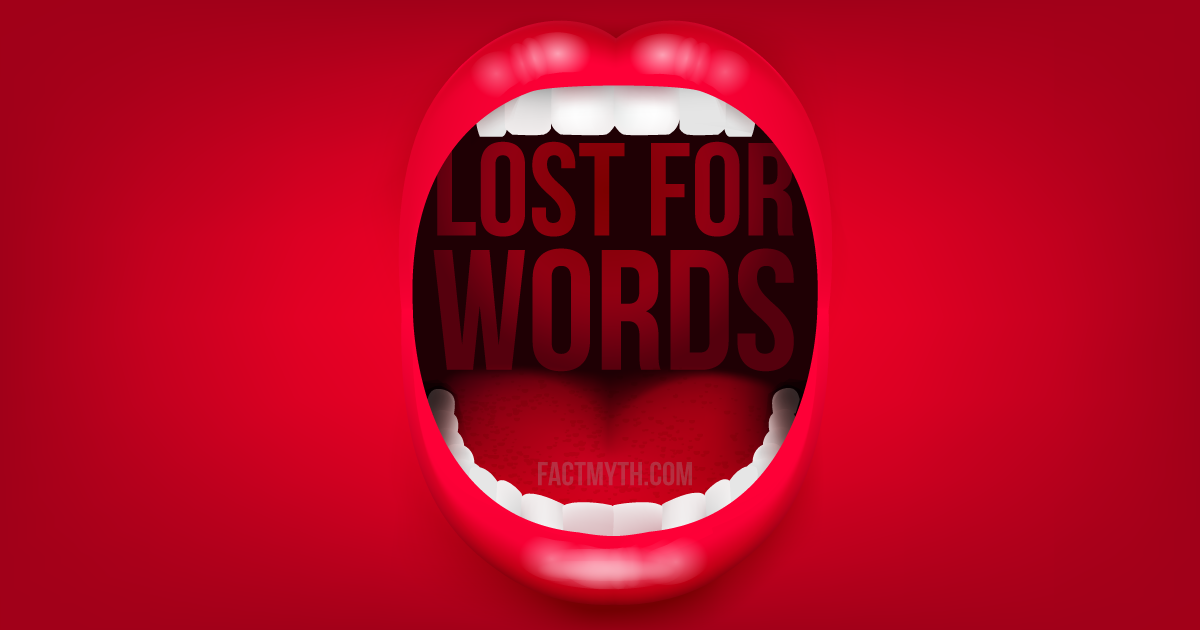 We discuss "giving names to concepts" (defining terms), identifying with terms, be identified by terms, and the implications of this.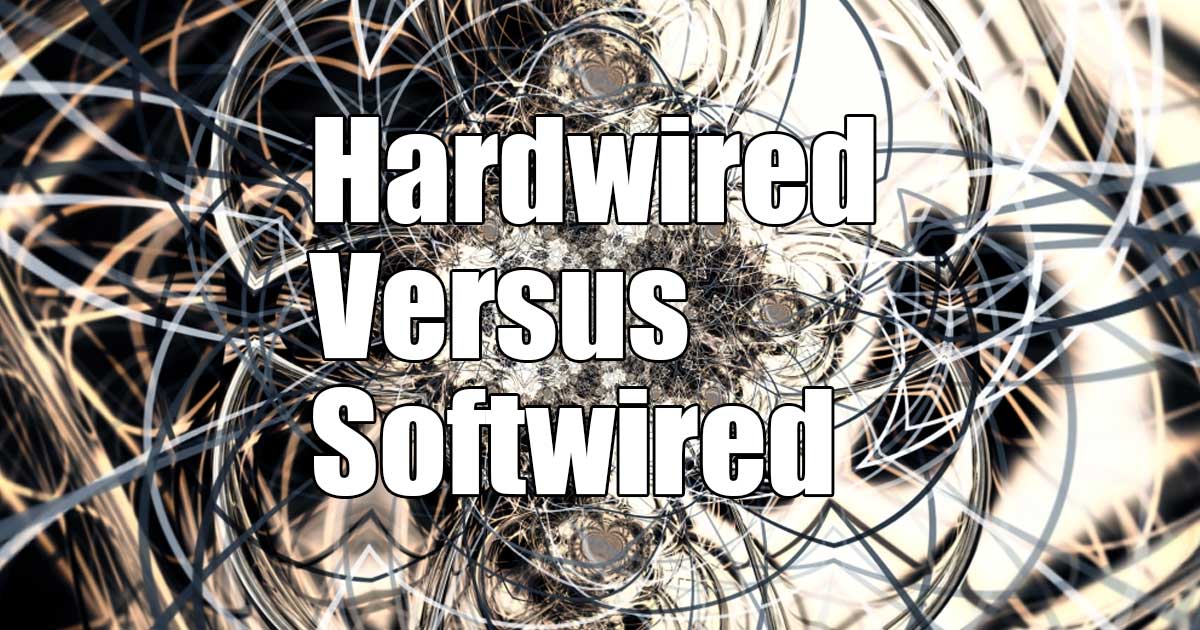 In pop-science, in reference to the brain, you'll hear the terms "hardwired" and "softwired", hardwired means genetically programed and softwired means learned.