Americans Commonly Stay With the Religion They Were Raised With
myth
---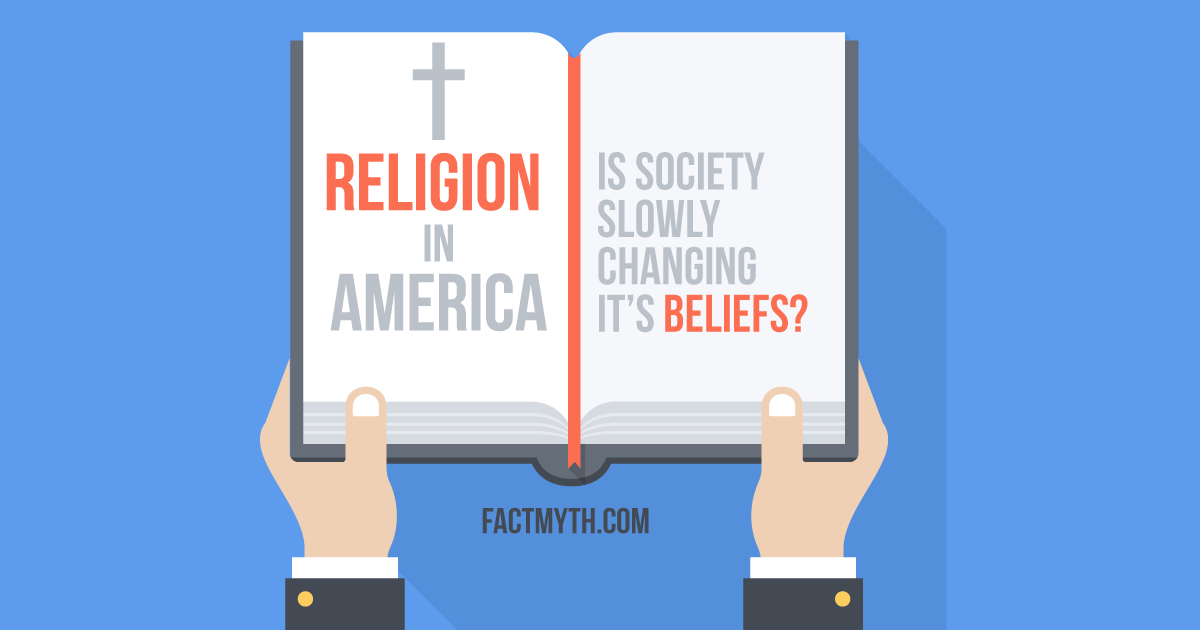 Do People Switch Religions, or Is it Common to Stay With the Religion You Were Raised With in America?
While the majority of Americans don't switch religions, but it is common to switch religions. As many as 42% of U.S. adults have assumed a different religious identity from the one in which they were raised, according to a 2014 Pew Research Center study.
A 2014 Religious Landscape Study, conducted June 4 Sept 30, 2014, by the Pew Research center showed that developing a different religious affiliation from the religion a person was raised with is relativity common.[1] It is, therefore, it is not "common" to stay with the religion one is raised within America, although technically a majority of Americans (more than 50%) don't switch religions.
Facts About Switching Religions  According to the Study
Like any study based on sample data, it provides insight into trends that are happening rather than giving an exact tally on the numbers of people involved. Below are some other interesting facts from the study to help make more sense out of the data above.
References
---