---
An animal is an multicellular eukaryotic organism from the kingdom Animalia. All life on earth aside from plants and algae are animals including humans.
---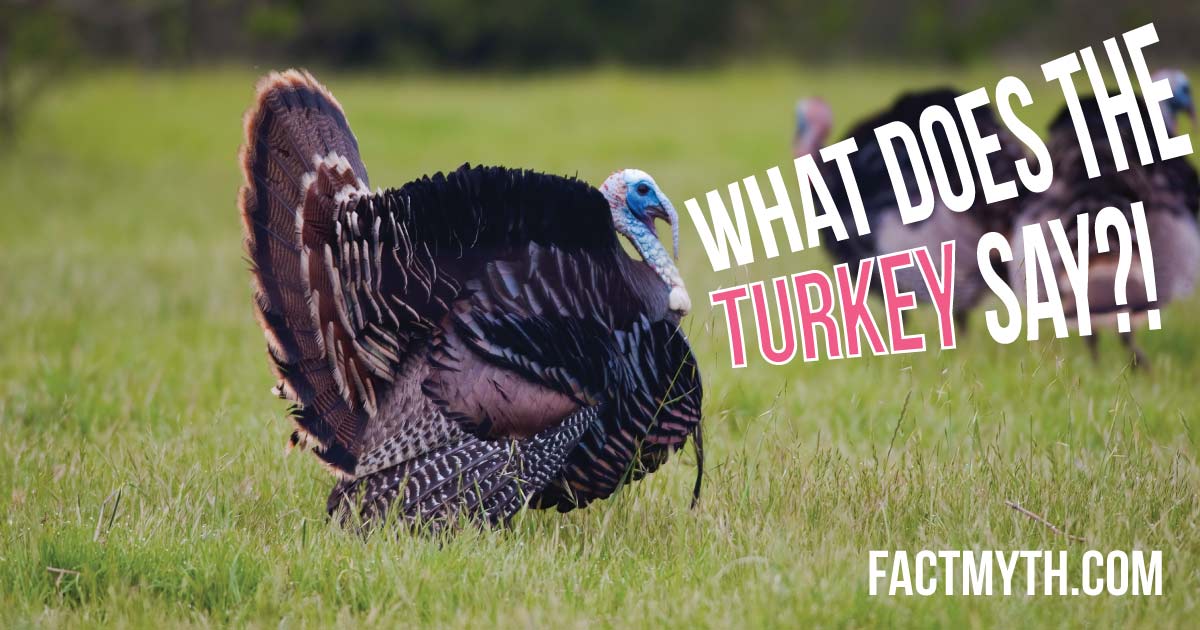 Male "tom" turkeys and female "hen" turkeys both "gobble", but typically male turkeys "gobble" and female turkeys "yelp".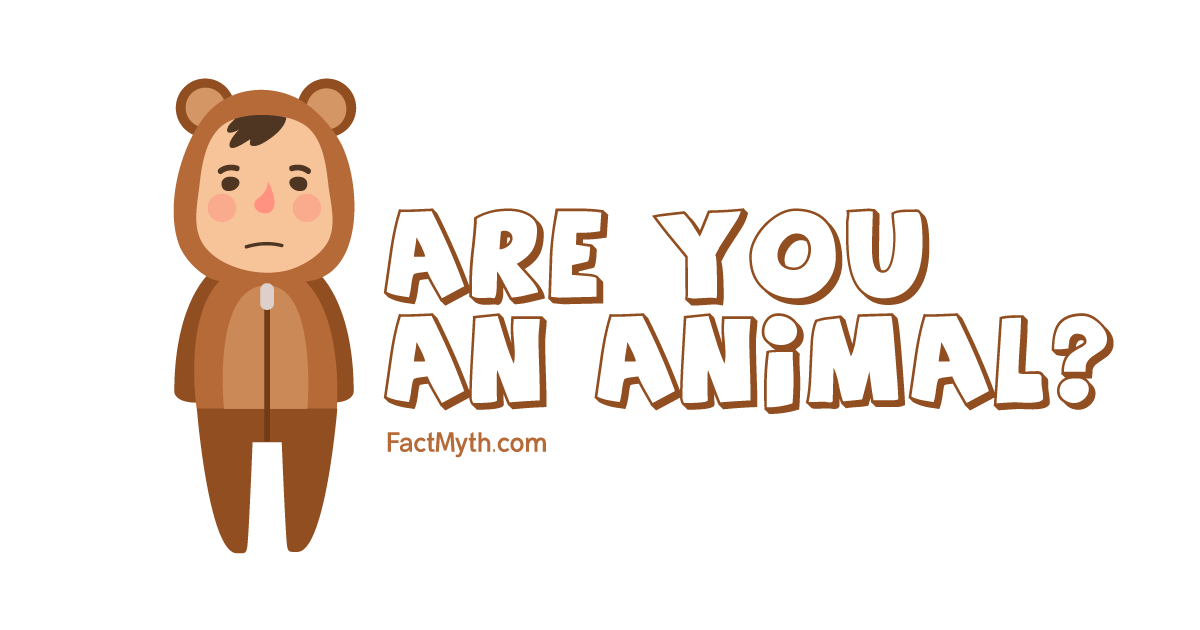 Humans are animals. Humans have unique traits regarding morality and language, but biologically humans are a type of animal known as a mammal.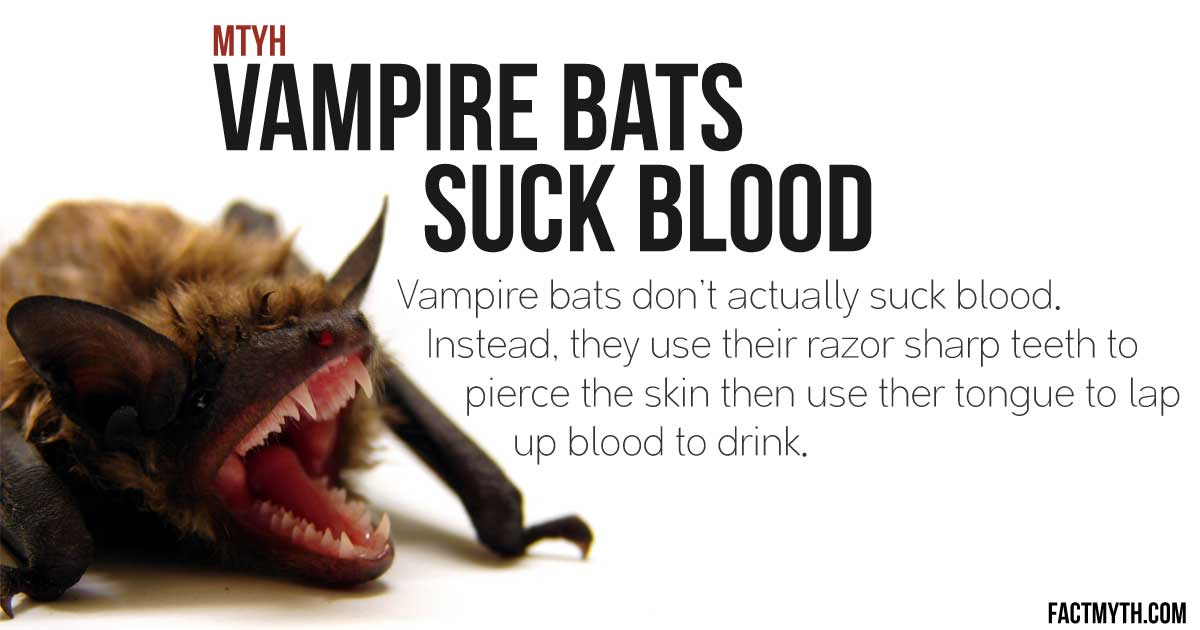 Vampire bats don't suck blood with their teeth; they use their teeth to pierce an animal's skin and then lap up the blood with their tongue.
---