In super simple terms: An economic bubble is when speculation pushes the price of an asset up quickly only for it to come crashing quickly back down.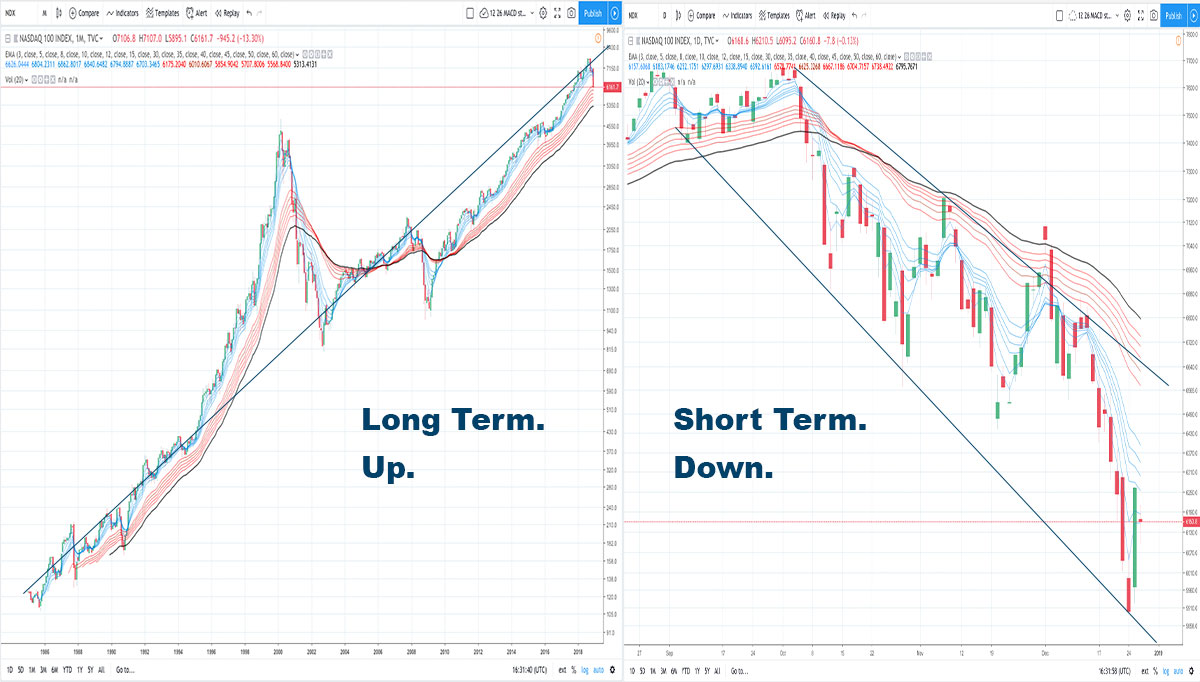 Did "nothing" in particular just pop the "everything bubble?" I explore that idea and explain what I mean by it.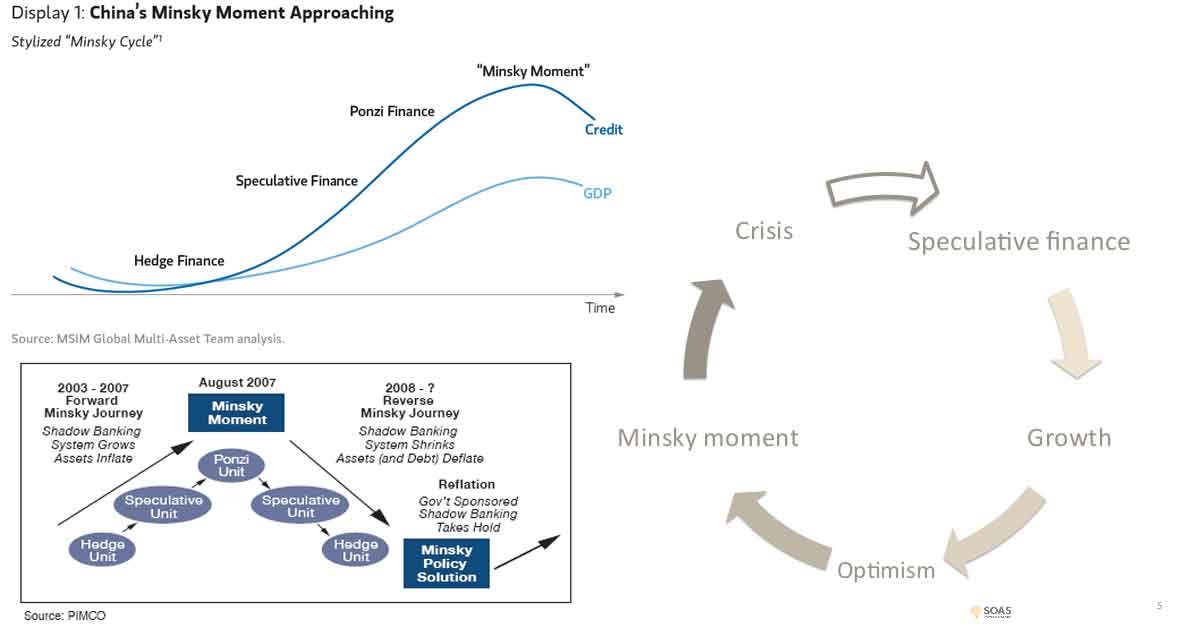 Some claim we are in the middle of an "everything bubble" (an economic bubble, not of an asset, but of everything). We examine this claim and offer opinions.
Bitcoin and other cryptocurrencies look like they are in a bubble here in 2017, in terms of historic bubbles, but no one can predict the future.